July 15, 2010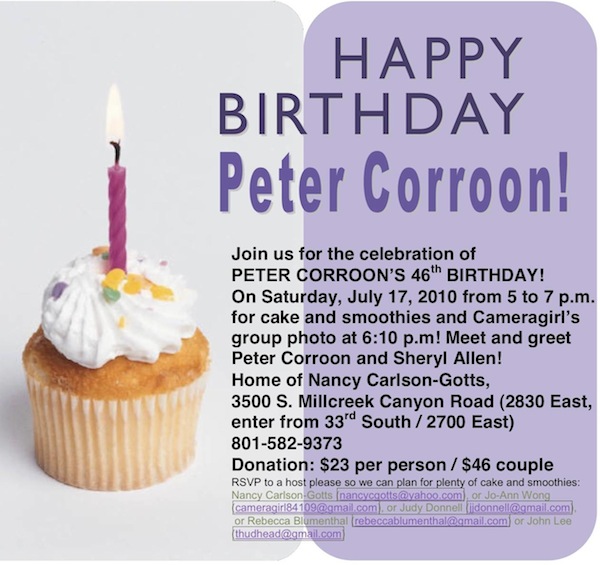 Leave a Reply
You must be logged in to post a comment.
[powered by WordPress.]
Welcome to Drinking Liberally Salt Lake City. We meet at 6:30 p.m. every Friday in the back room of Piper Down [Map] and go to 9:30. All are welcome.
categories:
search blog:
archives:
random quote:
"A Great law protects me from the government. The Bill of Rights has 10 GREAT laws. A Good law protects me from you. Laws against murder, theft, assault and the like are good laws. A Poor law attempts to protect me from myself."
other:
blogroll

know the opposition

liberal links

local links
40 queries. 0.546 seconds