May 27, 2010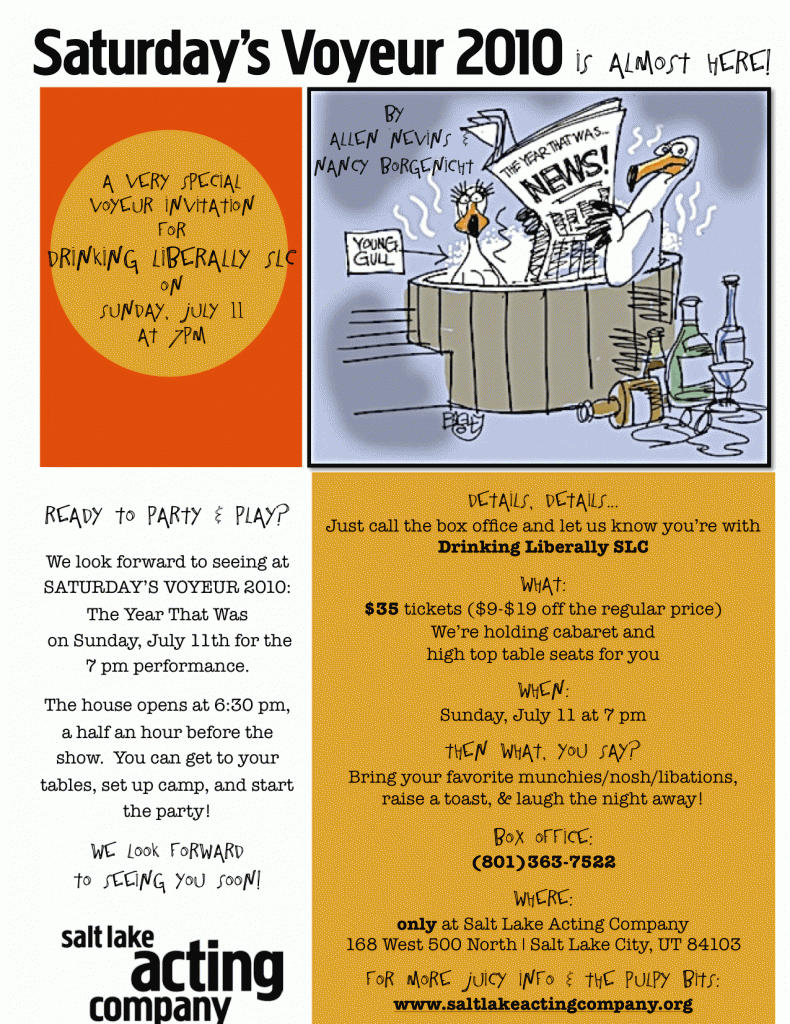 Leave a Reply
You must be logged in to post a comment.
[powered by WordPress.]
categories:
search blog:
archives:
random quote:
"If you look back on the '60s and think there was more good than harm, you're probably a Democrat. If you think there was more harm than good, you're probably a Republican."
other: