July 15, 2010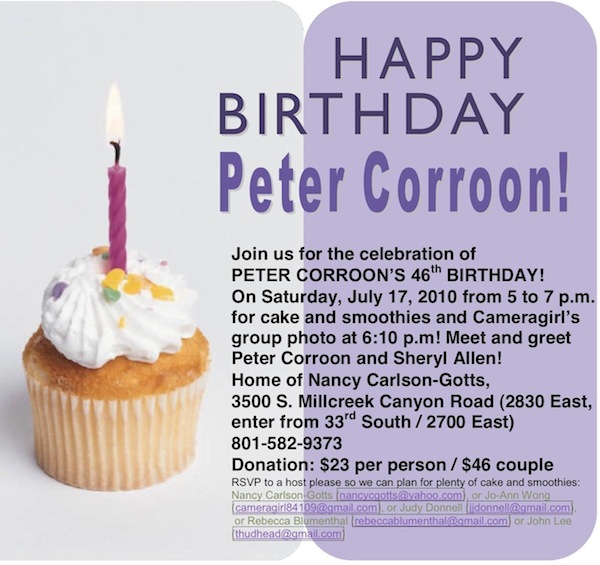 Leave a Reply
You must be logged in to post a comment.
[powered by WordPress.]
categories:
search blog:
archives:
random quote:
The feminist agenda is not about equal rights for women. It is about a socialist, anti-family political movement that encourages women to leave their husbands, kill their children, practice witchcraft, destroy capitalism and become lesbians.
other: