September 16, 2010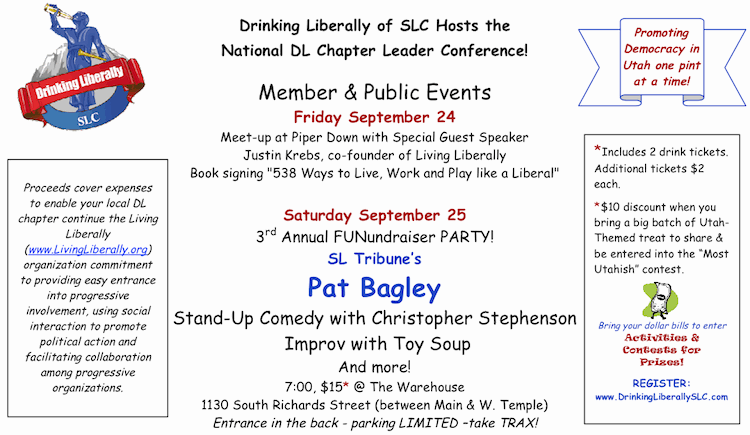 Leave a Reply
You must be logged in to post a comment.
[powered by WordPress.]
categories:
search blog:
archives:
random quote:
"The things that will destroy America are prosperity at any price, peace at any price, safety first instead of duty first, the love of soft living and the get rich quick theory of life."
other: